Winston Peters questions 'collective decision' on Ihumātao.
After weeks of discussions, mana whenua have come to a decision - that they want the government to negotiate with Fletcher Building to
return the land at Ihumātao
.
As someone who had been involved in Māori land law way back in the '70s, he said it was fundamental to listen to those who had "kept the land warm down through the centuries and even today".
"Who has been keeping the land warm? Those are the people that we're going to listen to."
He said he read the Kiingitanga announcement very carefully.
"If it means they have come to a collective decision when the responsibility lies with someone else, then have you collectively come to a decision?"
His understanding was that the decision announced yesterday hadn't taken into account everyone's views.
He said before the government made a move, it would have to look at whether it was setting a precedent for all Treaty settlements.
"We've got to go into these things eyes wide open in the national interest of all New Zealanders."
Mr Peters said the land at Ihumātao was the result of the Treaty of Waitangi settlement process.
"We always knew this was part of the Treaty process."
He said mana whenua had come under enormous pressure from people claiming to speak for them.
"What's in the best interests of the people there be it their social needs which include housing, Papakāinga housing or Fletcher housing was always going to be critical unless you don't think housing is a critical area of need of Māoridom today."
Read more: What Ihumātao reveals about NZ's protection of Māori heritage | Ihumātao and the Ōtuataua Stonefields: A very special area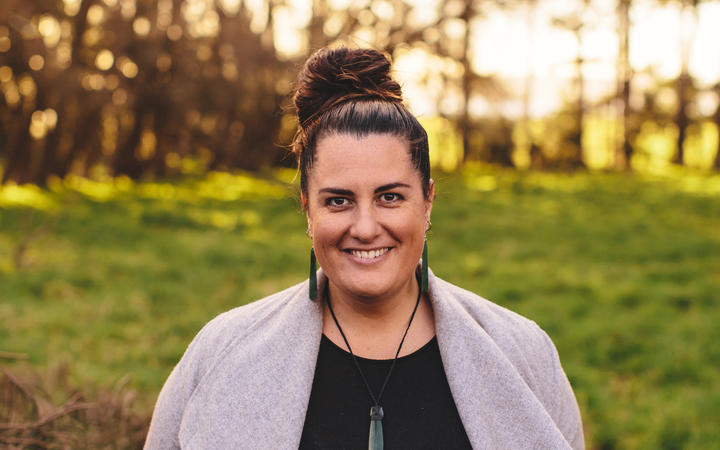 SOUL member Qiane Matata-Sipu told Morning Report all mana whenua wanted the land returned.
"It seems that Winston Peters is miseducated as to what this whenua is and what's happening to it.
"It has never been settled, it has never been part of a Treaty settlement.
"It's a cultural heritage issue; its a unique piece of landscape with layers of history."
She said if this process brought about changes in Treaty settlements then change was good.
"Our goal was to stop this development and have the whenua returned."
Yesterday Kiingitanga and mana whenua urged the government to negotiate with Fletcher Building to give the land back.
Kiingitanga spokesperson Rahui Papa had said when the Kiingitanga initially supported the Fletcher development, a lot of whānau had been talking about wanting housing and papakāinga.
Fletcher Building, who own the land, in a statement said they would seek urgent discussions with all parties to inform their position.
"Six weeks ago the prime minister requested that Fletcher Building put a hold on our housing development to allow time for discussions between government and iwi to take place. We have not been a party to those discussions and we are disappointed to see they have not produced a resolution."